We offer free estimates so there is no obligation to check us out! Please choose the most convenient way to contact us.
Mailing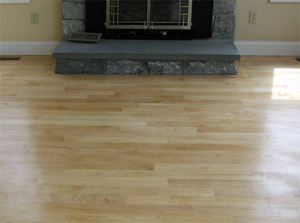 L&M Hardwood Floors INC.
88 Juniper Dr
Saugus, MA 01906
Telephone
Cell: 617-645-1977
Local: 781-231-2800
Toll Free: 888-211-0777
Email
Please include your name, phone number, the location of your project, and wSanding, Refinishing, Hardwood Installation, Stairs, Repairs, Staining, Other).
Please include any additional project details you wish to include (Square footage, description of work you want done).
Marketing companies, no solicitation please.